How do period pants work?
Find out how our leak-free built in tech keeps you worry-free, all day long ↓
leak-free guarantee
Built-in leak proof protection
Our leak-free underwear has been designed to look and feel like regular underwear (well, better), but absorb up to 40ml of liquid in less than 3 seconds. Whether you're looking for protection from periods, incontinence, or any other leaks, we've got you covered.
Period pants can absorb just as much liquid (often more!) than disposable products like pads and tampons, without the discomfort or environmental impact that these options can come along with. Period pants allow you to manage your period effortlessly.
breathable + comfy
made from lightweight, super-soft fabric to keep you comfy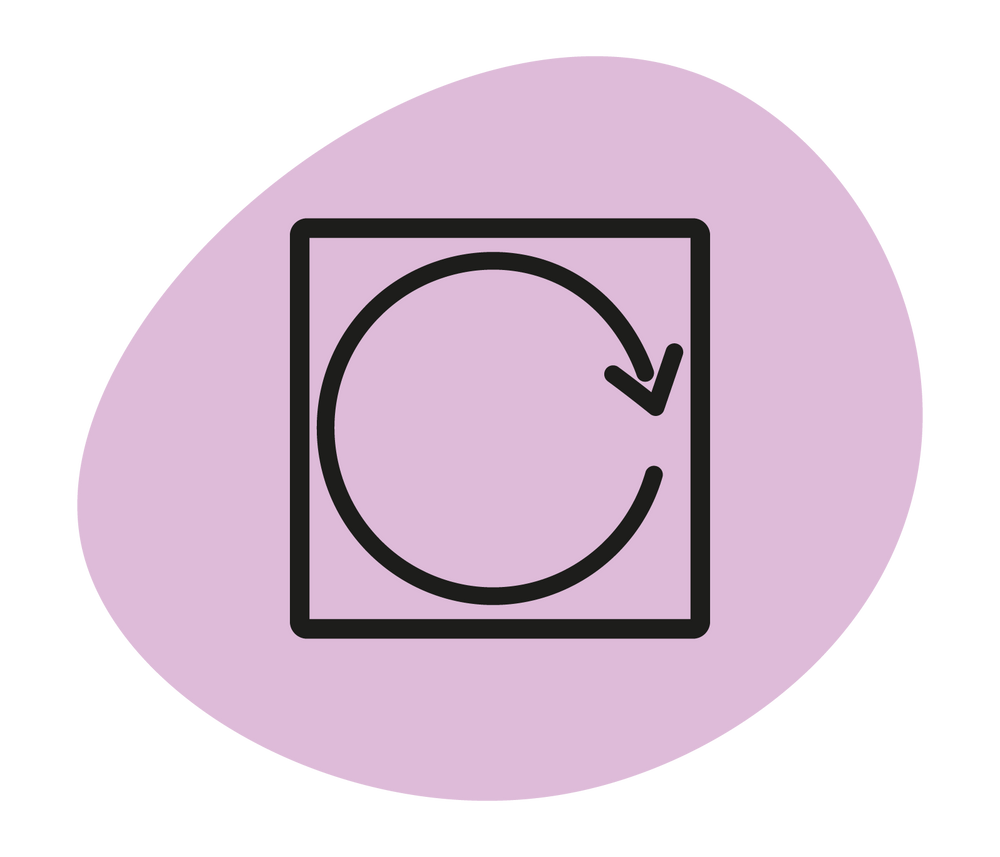 reusable + washable
it's easy. wash, wear, and reuse, just like your regular underwear!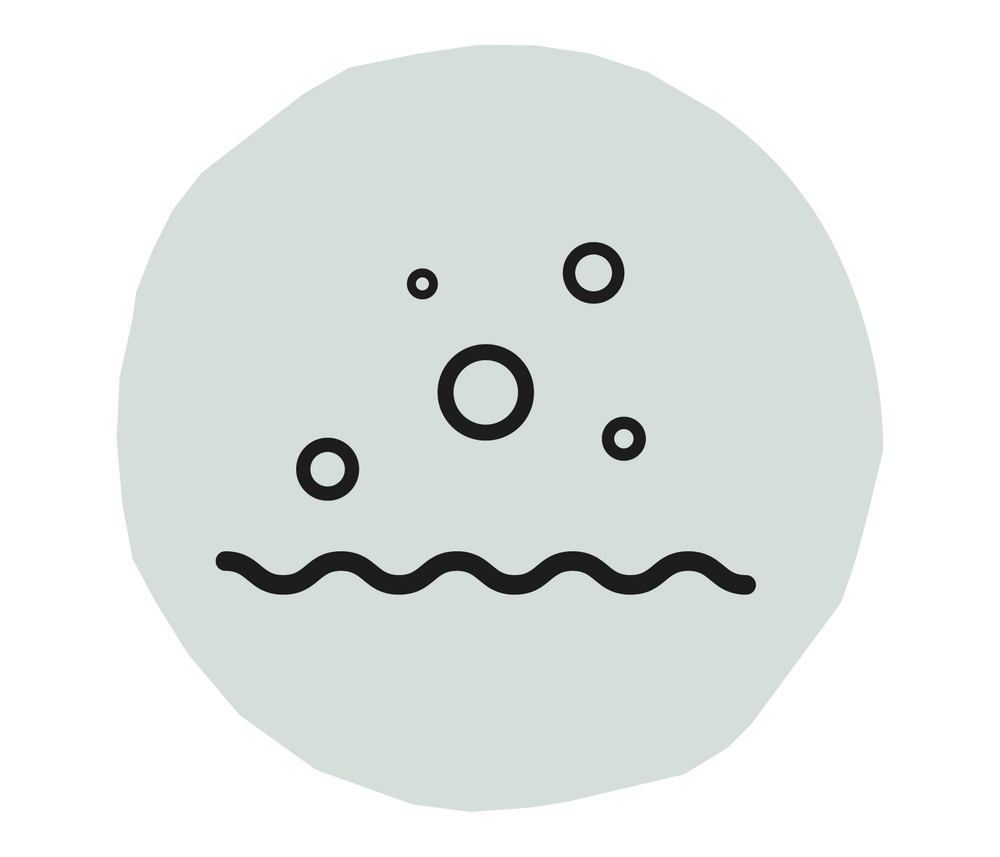 fresh + quick-drying
wicks moisture in less than 3 secs, keeping you fresh and dry
natural odour control
our fabrics are structured to naturally keep bacteria away!
Function behind the fabric:
All of our leak-free products feature our reliable built-in tech, to keep you worry-free, all day long. Here's how the inner layers of our period pants work:
Top layer quickly wicks moisture away from the body, keeping you fresh and dry.
Absorbent middle layer locks in liquid.
Breathable bottom barrier is 100% waterproof to prevent leakage.
Wear, wash and reuse
Wear our leak-free underwear for up to 12 hours, then rinse, wash and wear again. Handle them with care and they'll last for years to come, making them more cost-effective and sustainable than disposable period products.
Ultra-thin and secure
Made from breathable, lightweight fabrics — our underwear is ultra-thin yet secure. They look like regular underwear and work like magic, to keep you fresh, dry and comfortable.
How to wash and care for period pants
1. Rinse
rinse in cold water — don't worry, you can always skip this step if you're in a rush!
2. Wash
machine or hand wash at 40°c max with a mild detergent. skip the softener.
3. Dry
leave to hang dry — avoid the dryer as this can damage the leak-proof tech!
Better performance than disposables
Here's how ↓
Built-in tech: our reliable super-absorbent gusset absorbs liquid for up to 12 hours
Secure seam protection: leak-proof seams keep you protected from side leaks
Soft and comfortable: natural fabrics feel feather-soft against your skin
Frequently asked questions